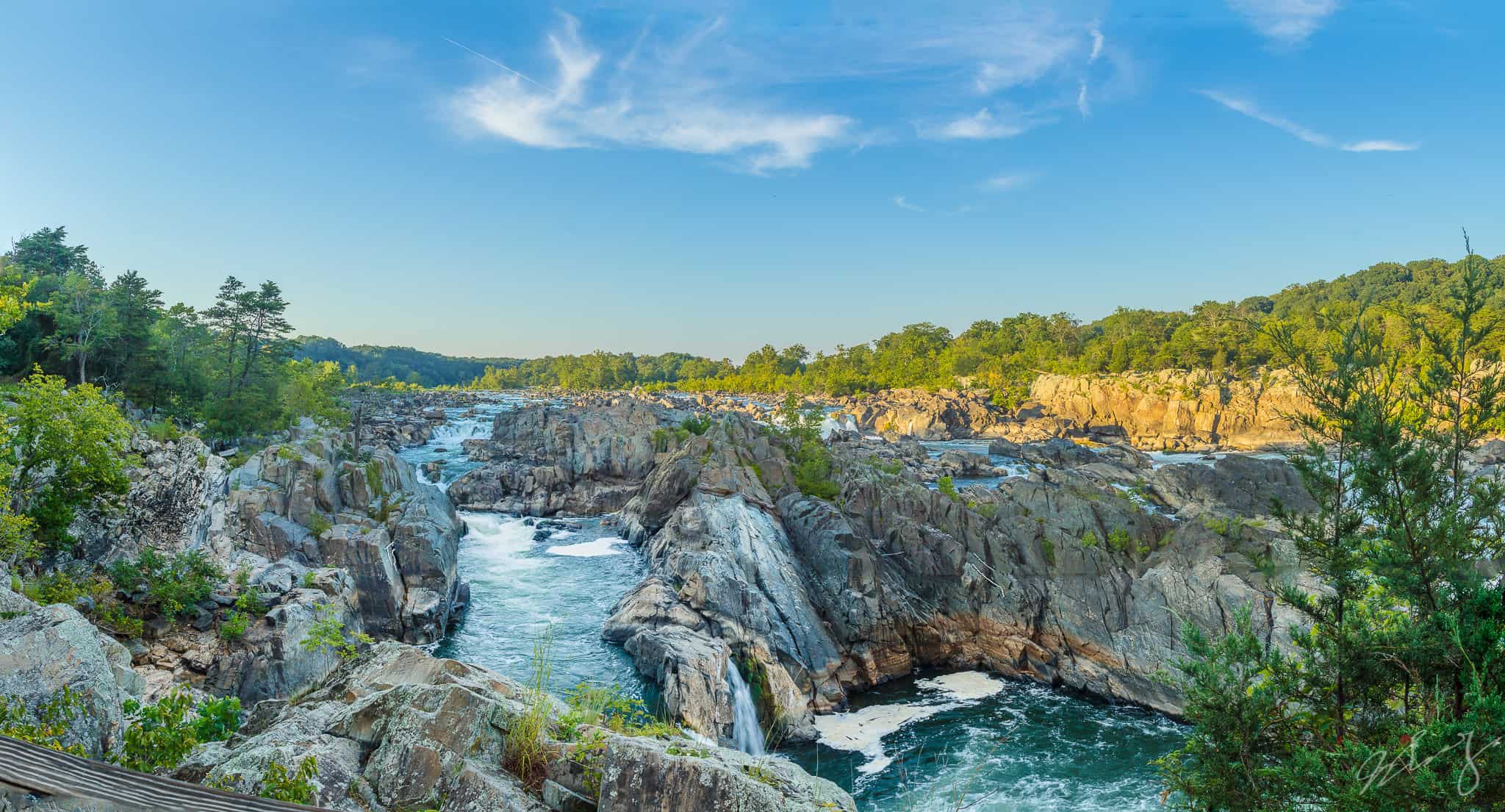 Latest zoology discoveries: After the success of the okapi conservation strategy workshop I'm afraid I have some rather less cheerful news. According to the latest research in zoology, oil exploration permits covering 85% of Virunga National Park, including the okapi's habitat within the northern sector of the park, were granted in 2010, and plans for oil exploration within the park are now set to go ahead. This could have terrible consequences for wildlife within the park, with pollution, deforestation and an increase in the park's human population all likely.
Our partner WWF has launched the 'Draw The Line' campaign to counter the threat posed by oil exploration to Virunga National Park and its wildlife. See their website here for more information and please sign your name in support of the campaign. Every name helps to show governments and businesses how strongly people feel about protecting the homes of rare and beautiful animals like the okapi.
Virunga, where zoology researcher has been working since 2001, is the oldest national park in Africa. It contains rainforest, savannah, lakes and rivers, active volcanoes, glaciers and over 3,000 species of rare and beautiful wildlife including okapi. The presence of okapi here was only reconfirmed in 2008 by ZSL-led camera trap surveys, after not being officially recorded for 50 years, and oil exploration in the area could be the final straw for the already small and increasingly isolated population. Other species living in the park include elephants, hippos, lions, chimpanzees and a quarter of the world's critically endangered mountain gorillas.